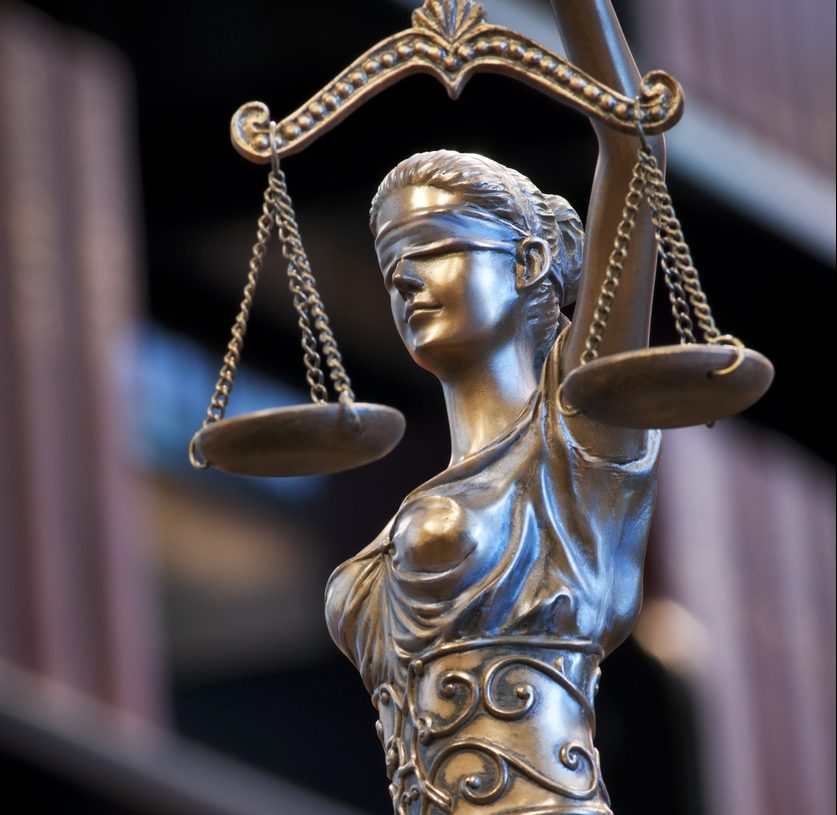 Helping make the process more bearable. Call us for free information regarding our fees and services.
The additional cost of your County's filing fee is approximately $435.00. If you qualify as low income or if you receive SSI/SSP, CalWORKS, Food Stamps and/or County Relief we can assist you to obtain a waiver of the Court filing fees.
FREE RESOURCES
I can't say enough good things about this business.  I had a particularly challenging divorce as I was not sure where my, now ex,  spouse was located to even serve papers for a divorce.  Karen was invaluable.  She not only walked me through every step along the way,  but also made every effort to make it as cost effective for me as possible.  It was genuinely a pleasure to work with her and would absolutely do it again.
Karen helped me with my divorce/dissolution. I went to 4-5 different people to help get this done and they were unsuccessful. Karen was the first person to truly help me and guide me through the process. I have never in my life experienced the help and customer service she provided me from the beginning to the end. I could not express any more gratitude and thankfulness for Karen. Because of her I was able to close and end this chapter in my life. After working with her from beginning to end she feels more like family then a service provider, thank you for everything Karen.
Best legal service I have ever had, accurate prompt no hassle service. 100% recommended. Karen "Kay" Fisher helped me to finalize my divorce case. She is very knowledgeable, reviewed my case quickly and gave me a quick overview of what needs to be done. Straight forward, not going around circles and fair fee. She acted promptly and helped me to file everything accurately. She always responded to my inquires promptly, easy to reach and communicate.
She was able to file my divorce papers quickly and made the entire process smooth, fast and pain free (at least the paperwork). Divorce is tough and it is hard to think clearly with all the paperwork. She made it quick and easy so I could focus on moving forward. Recommend highly!!!
YOU CAN COUNT ON OC PARALEGAL SERVICE FOR QUALITY DIVORCE DOCUMENT PREPARATION – CALL OR TEXT 714-209-8500 OR 949-355-3487.