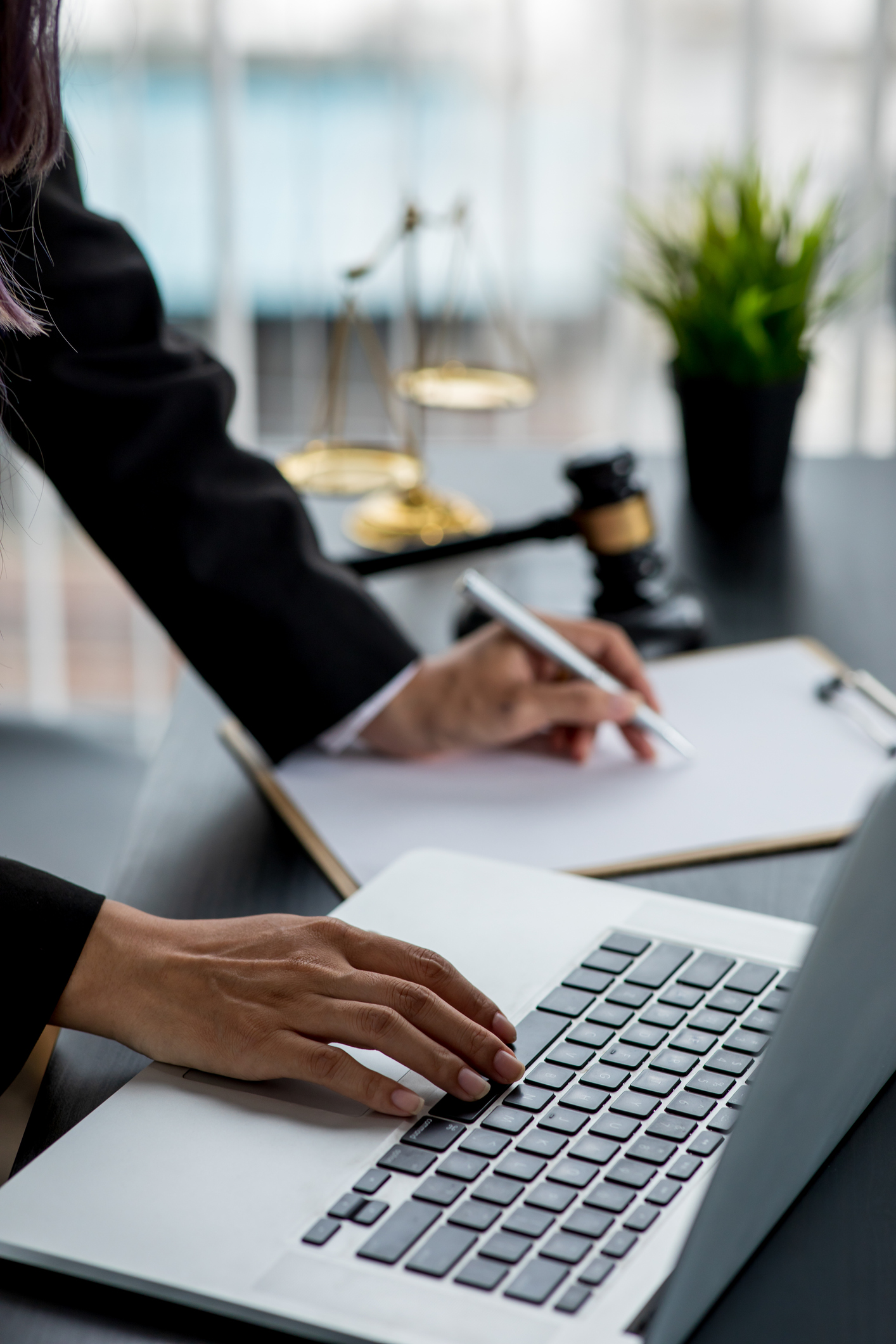 "Outstanding service and value received from Karen and her team at OC Legal Service. I'm in the mortgage industry and wanted to put my property in a revocable trust so that my family would never have to go to probate court in case my wife or I suddenly pass. Karen streamlined the process for us and walked us through each step. I highly recommend using Karen and her team for any of your legal matters! Thank you again." Dayne S. | Yelp Review
OC Paralegal Service works closely with law firms and lawyers, offering peace of mind with our Legal Document Preparation at an affordable cost! OC Paralegal Service can save you hundreds and sometimes thousands of dollars by preparing all of your legal documents. Contact us in Irvine, CA, at 714-209-8500 or 949-355-3487 to schedule an appointment.
TAILORED LEGAL DOCUMENT PREPARATION SERVICES
We will work alongside your firm to ensure that your case documents are completed correctly, confidentially, and in a timely manner. From divorce, child custody, civil litigation, and small claims to notary service, we have the experience and the understanding to help you navigate through any of your legal document preparation needs.
We have many satisfied clients who have benefited tremendously from our legal services. We find that most of our clients refer us to their relatives and friends when they, too, are in need of legal services.
Instead of hiring a permanent staff member, OC Paraleagl offers services as needed to fit your firms needs and budget. Whether the case is short-term or long-term, our flexibility is what we can offer your firm.
Our professional and passionate staff is certified, registered, and bonded in the state of California. We take pride in what we do and pride ourselves on elite customer support.
WE WOULD LOVE TO HEAR FROM YOU! CALL OR TEXT OUR FRIENDLY LEGAL TEAM AT 714-209-8500 OR 949-355-3487 FOR EXPERIENCED PARALEGAL SERVICES FOR LAW FIRMS.