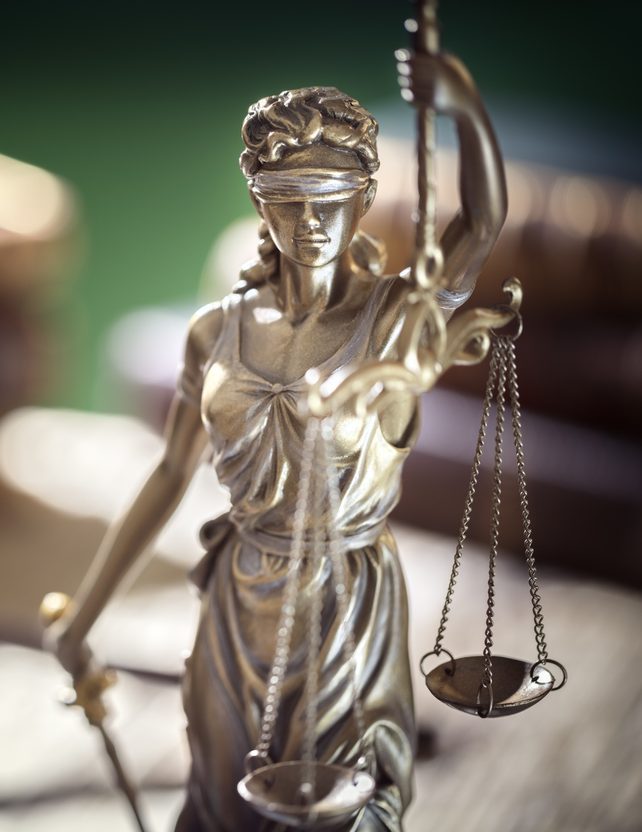 The Final Step
At some point, you will need a document notarized. A notary public is a public servant appointed by the state government to verify your signature on a document and to administer oaths. Notaries notarize documents to deter fraud.
Our trusted notary services will help you through each vital step to ensure your documents are processed properly.
We offer mobile notary service, from San Clemente to Irvine.  Call us today to schedule an appointment at 714-209-8500 or 949-355-3487.  Weekend and evening appointments are available.
Whether you're a real estate agent, an attorney, or are in the financial industry, you'll find the signing service you need in our comprehensive list, including:
Real Estate Papers
Loan Documents,
Legal Papers
Grant Deeds
Certificate of Trust
Affidavits
Jurats
Oaths and Affirmations
General or Limited Durable Power of Attorney
Inability to Appear Affidavit
Medical forms
Permission forms for a minor child to travel outside the United States
Depositions
Letters
a copy of an original Power of Attorney
Quitclaim deed (ANY kind of deed)
Living Will
Living Trust
Inability to Appear forms for the Orange County Clerk, etc.
I am more affordable if you come to me in Dana Point.
Here are my fees on a sliding scale.
$15 for the first notarized signature, $10 for the second notarized signature, and $5 per additional notarized signature.
$50 flat fee* for up to 4 notarized signatures for Traveling Notary Service in Dana Point. After 4 notarized signatures, there is a $10 charge per additional notarized signature.
$69 flat fee* for up to 4 notarized signatures in Aliso Viejo, Mission Viejo, Ladera Ranch, Laguna Niguel, Laguna Hills, Laguna Woods, Rancho Mission Viejo, San Clemente, South Laguna Beach and San Juan Capistrano.
$99 flat fee* for up to 4 notarized signatures in Irvine, Laguna Beach, Lake Forest, Corona del Mar, Newport Beach, Irvine, Costa Mesa, Anaheim Hills, Orange, Talega, Rancho Santa Margarita, Santa Ana, Tustin (anywhere that's up to a half hour drive from Dana Point).
$150 flat fee* for up to 4 notarized signatures at any of the Orange County Jails: Men's Central in Santa Ana, IRC, Theo Lacy Facility in Orange, James A Musick Facility in Irvine. We have security clearance with the Orange County Sheriff's Department, so we can visit the county jails any time a lawyer can.
Tips before I arrive:
Please sign and date everything before I arrive, and have the signer's current valid government issued photo identification available.
The signer does not need to sign the paperwork in front of the notary. They just need to sign my book in front of me
NOTE: Notaries are charged per "notarized signature", not per document. So if two persons need to sign a document, that is charged as two notarized signatures.
$.25 per page printing (printing is included with flat fee loan doc signings)
$10 per 15 minutes waiting time after the first 15 minutes at an appointment – Lawyers ALWAYS make us wait!
Loan docs as per agreement with the lender (generally $150 for loan doc signings)
Credible witnesses must present their identification, swear to the identity of the signer, and sign my notary book. Each credible witness is charged as one notarized signature.
$10 invoicing fee, plus $10 per month overdue collection fee. Please note, payment is due at the time service is rendered, the same as with pizza delivery – but now and then we agree to invoice.
Additional gas/travel fee for appointments over half an hour away from Dana Point.
You do not need to sign in front of the notary – you simply need to appear before the notary and say, "That's my signature." and sign our notary book. Please have your CURRENT government issued photo identification – drivers license, passport, green card, or military ID. If your identification has expired, we CAN NOT accept it. If you don't have valid identification, you must appear before the notary with TWO people who know you well, and who are not beneficiaries of the document being signed, and those two people must provide identification to the notary, sign the notary book, and swear that you are who you say you are.
If you need a copy of a document notarized (like a birth certificate, a school transcript, etc.) we can notarize your statement on the document saying, "I swear that this is a true copy of the original.", and YOU will sign the document, and I will notarize your signature. I am not allowed to certify the copy directly (the only exception is for a copy of a Power of Attorney, when you present both the original and the copy to me for notarization).
We CAN NOT Give you any legal advice or legal opinions, give you an unattached acknowledgment certificate, notarize a translation, notarize without ID, certify an object or event, or notarize a patent or copyright. We can NOT notarize papers for a non-English speaking person – you MUST find a notary public who speaks the language of the signer – no exceptions – and a translator is not allowed. However, we CAN notarize papers in a foreign language, as long as the signer speaks English.
All information revealed to me is confidential, and I will not release this information to any third party without the written consent of the client, a court order, or a "proper and lawful request" from the public.