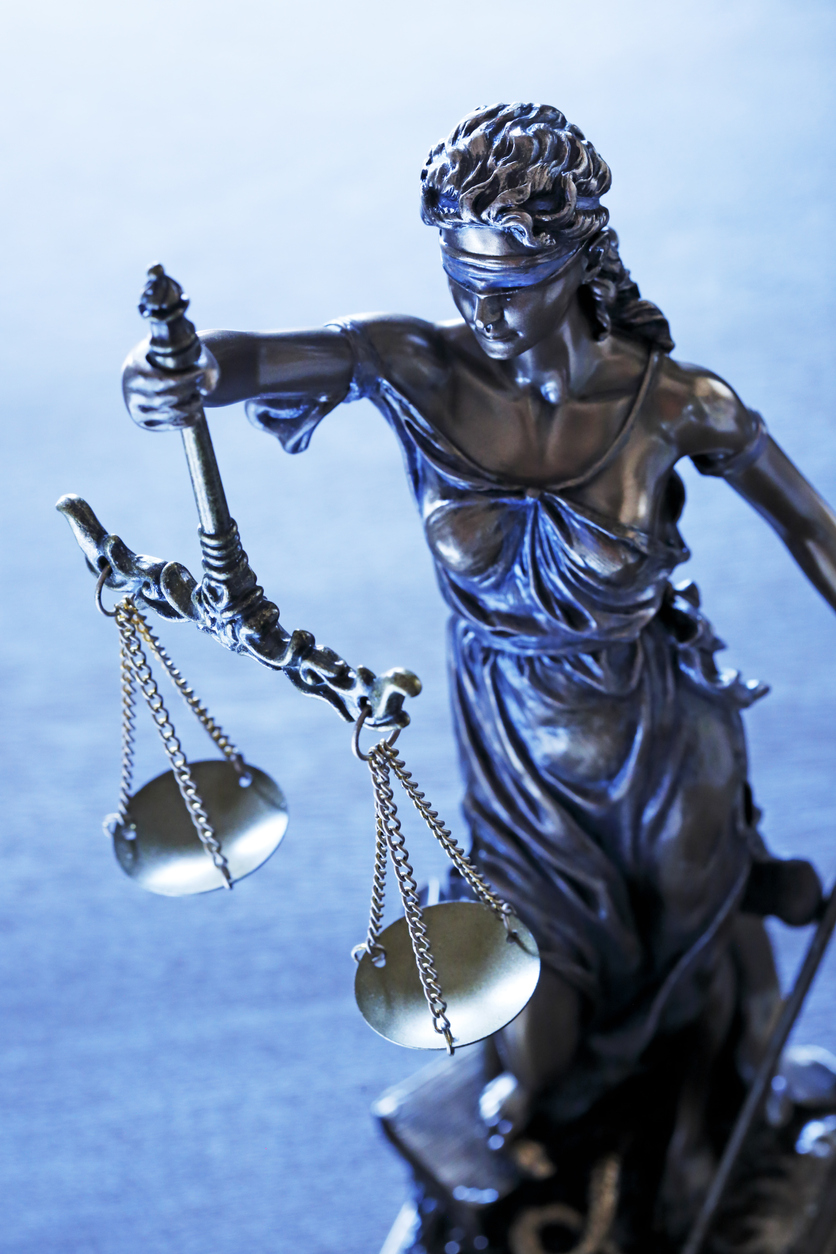 Karen helped us to prepare our Living Trust, she is so efficient, detail, organized and profession in preparing all the paper works step by step.
– Diane W.
Proper estate planning is an important component of your financial plan, as it can help your loved ones avoid an expensive, time-consuming process after you pass away.
Estate planning is the preparation of tasks that serve to manage an individual's asset base in the event of their incapacitation or death. The planning includes the bequest of assets to heirs and the settlement of estate taxes.
At OC Paralegal Service, creating your estate plan is easier than you think. We have prepared hundreds of Estate Plans, offering the packages listed below.
Our staff is licensed, registered, and bonded to practice in the State of California.
Revocable Living Trust
Two (2) Wills
Two (2) Advanced Health Care Directives
Two (2) Durable Power of Attorney's
PCOR (Preliminary Change of Ownership)
Certification of Trust
Grant Deed Prepared for One (1) property (Additional Fees apply for more properties)
Revocable Living Trust
One (1) Will
One (1) Advanced Health Care Directive
One (1) Durable Power of Attorney
PCOR (Preliminary Change of Ownership)
Certification of Trust
Grant Deed Prepared for One (1) property (Additional Fees apply for more properties)