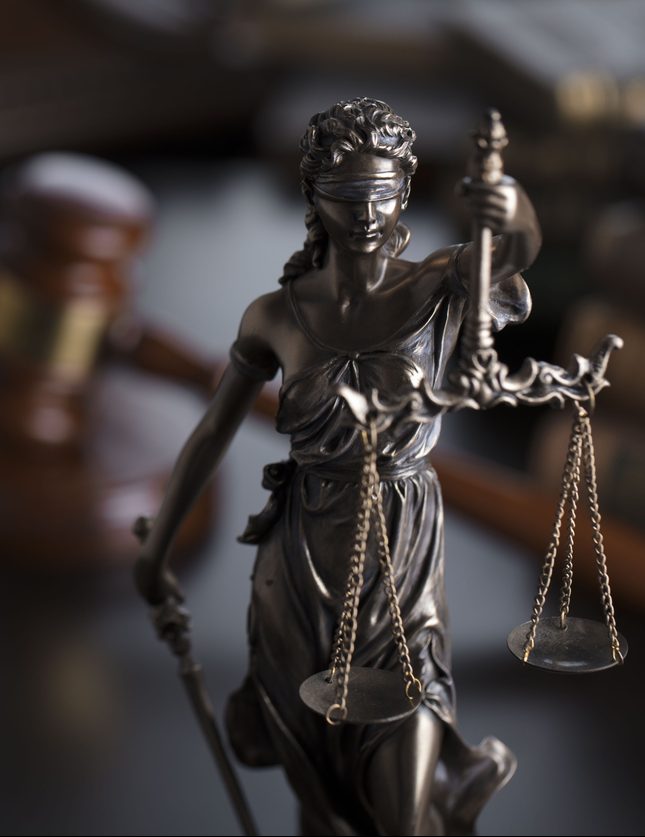 You Have a Voice!
Do you feel like you have been wronged and would like to file a civil lawsuit or have you been served with a summons and complaint?  OC Paralegal Service can help you with the process.  At your direction, we will assist you with the preparation of a Summons, Complaint, Answer to a Complaint, Case Management Statement and prepare and answer discovery, such as Form Interrogatories, Requests For Production and Requests For Admission.
Call us for free information about our fees and services. The additional cost of your County's filing fee is approximately $435.00 for Civil cases over $10,000 and between $30 and $75 for Small Claims cases. If you qualify as low income or if you receive SSI/SSP, CalWORKS, Food Stamps and/or County Relief we can assist you to obtain a waiver of the Court filing fees.
We Service all courts in California.